Who we are
The denomination known as the Evangelical Mennonite Brethren was formed from immigrants who came to America from Russia from 1873 to 1880. When their liberties were taken away in Russia in 1871 and they were subjected to military service, they looked for another country where they might exercise freedom of religion. North America offered the most opportunities and the state of Minnesota offered good possibilities for farming. The church was organized in 1876. In 1888, a Sunday school was organized in the church. The Sunday school was instrumental in bringing young people into the church. Not everyone thought Sunday school was a good and necessary thing. The church divided into three groups. This split resulted in the formation of the Evangelical Mennonite Brethren Church. The church building was built in 1889, two miles north of Mountain Lake. A new church building was built in town in 1960. The cemetery remains at its original site in the country. The name of the church was changed in 2007 to Cornerstone Bible Church. The church and its people have changed much over the years, but the focus remains the same. Cornerstone Bible Church is here to glorify God together.
Ministry
Loving God, loving others for His Glory
Donate
Loving God, loving others for His Glory
Our Mission
CORNERSTONE BIBLE CHURCH exists to GLORIFY God by:
Having personal relationships with Jesus
Experiencing Spirit-led prayer, Christ-centered Bible based- preaching and Spirit filled worship
Caring for and encouraging one another to advance the Gospel in their daily lives and sharing it with others.
Our Purpose
To Glorify God Together
Our Vision
Loving God, loving others for His Glory
5 Day Club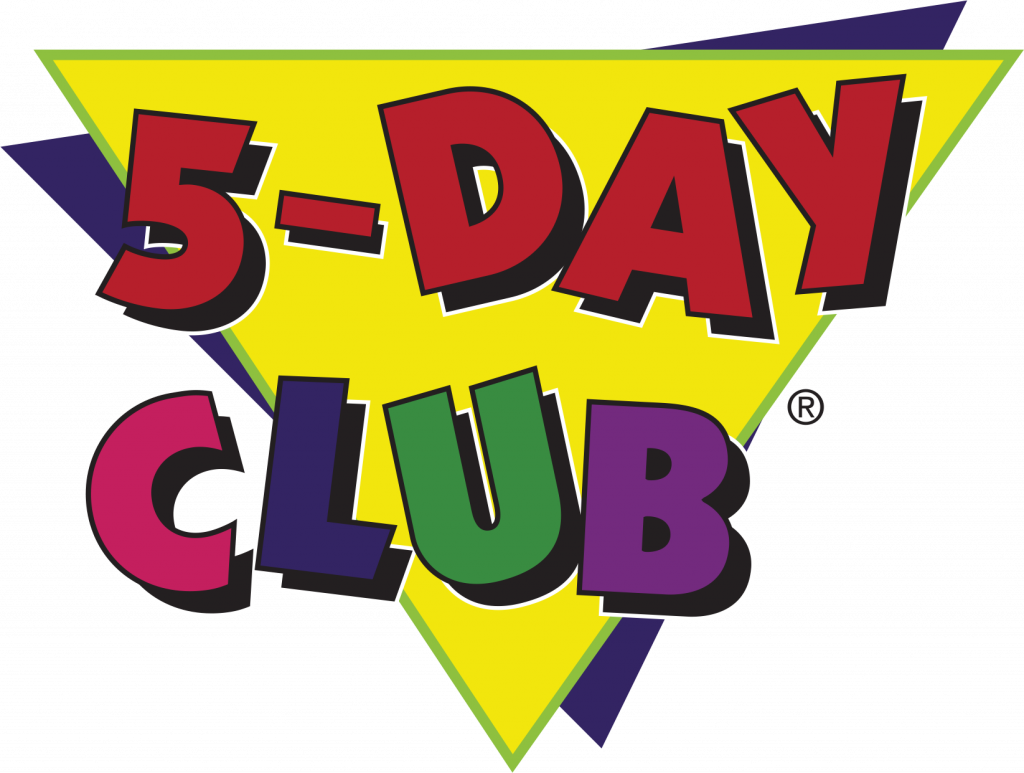 5-Day Club is coming to Cornerstone Bible Church July 17-31, 2023! Teachers are trained and equipped to lead action-packed 5-Day Clubs for one solid week, delivering the timeless truths of the Bible in exciting, engaging ways. Children learn the Gospel, and many come to know Jesus as their Savior.
Camp Grace Summer 2023
Come experience summer at Camp Grace — absolute truth.
God's Word IS absolute truth. We are told we can choose our own truth, or that current science practices are truth, or we can find truth through a guru or
any other popular religious practice. Those are lies. If you want to know truth you must look to God and His Word. You'll be challenged to grow in your
relationship with Jesus, make friends, swim, crafts, sand volleyball, night games, good food, and a whole lot more. We hope to see you this summer.
Camp Dates & Cost
Teen Camp
Gr. 9-12 July 24-28/M-F $140
Junior Camp
Gr. 3-5 July 31-Aug 3/M-Th $135
Intermediate Camp
Gr. 6-8 Aug 7-11/M-F $140
Camp directors' contact information:
John and Cindy Gardiner
InFaith Missionaries
(C) 507.360.3151
(E) gardiners6@frontiernet.net
Camp Website: www.campgracemn.or
Men's Breakfast and Bible Study
Basketball Ministry at Mt. Lake Christian
Children and Adult Sunday School
Prayer Time in your own homes / workplaces. Contact Marge Friesen for specific prayer requests.
Prayer Time in the Sanctuary Overflow Area. We pray for missionaries, the concerns of the church, a new permanent pastor, the spiritual health of the church, outreach into our community. See Ryan Lepp or Pastor Herms for more details.